About the Academies
The HarperCollins Author Academies train and support writers and designers from underrepresented ethnic backgrounds, with the aim of helping them to become commercially successful in the publishing environment.
FOUNDING AND RUNNING THE ACADEMIES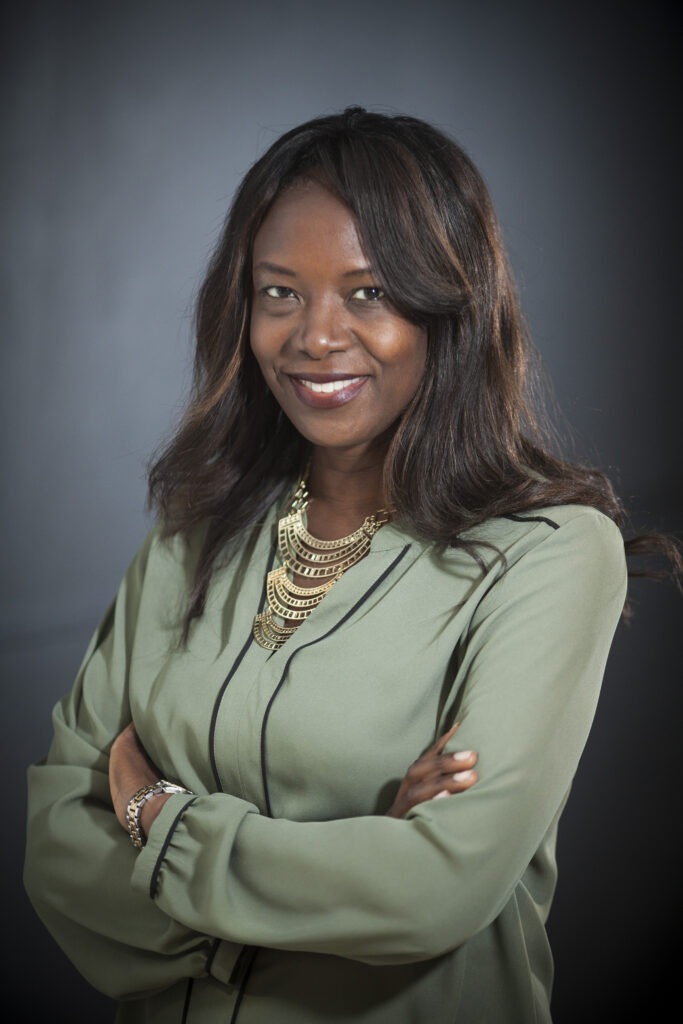 As an accomplished publisher at HarperCollins for ten years and with experience at major companies like Sony, Coca-Cola, and Cisco Systems, Rose recognised a need for more 'richness in difference' in publishing. She was particularly moved by the following:
Having lived globally and experienced many cultures, Rose recognised how the diversity of human experiences was not represented in mainstream publishing. She saw an opportunity to uplift voices that were being overlooked
The lack of the richness of difference in books, leaving children unable to see themselves reflected in stories and other arenas
With corporations like Sony and Coca-Cola, Rose gained firsthand experience on how inclusion initiatives can transform company culture for the better. She wanted to bring a similar mindset to the publishing world
Rose had seen talented writers from everyday communities struggle to break through in publishing
From running an independent publishing company Silver Gravity Publishing (www.silvergravitypublishing.com), Rose understood the barriers underrepresented authors faced at every step of the publishing process. The academy was a way to directly address those barriers
The call to action from the Black Writers Guild in 2020 for publishers to provide more opportunities for underrepresented writers
Rose founded the author academy to be part of the solution in 2020. In 2022, she added a design element. The six-week, biannual intensive program provides coaching, workshops, and access to HarperCollins teams and authors to help new writers and designers break into the industry. In just three years, over 250 people graduated from the academy, with many securing book deals, agents, and awards for their work.
The academy's success stems from Rose's vision and dedication. As she says: "Stories and inspiration belong to all of us and we can only change publishing one book, one author, one bookseller, one editor or book illustrator at a time." By increasing diversity across all roles in publishing, Rose hopes to transform the stories that get told and who gets to tell them.
As Founder of the pioneering Academy, Rose Sandy's personal mission in life is to champion stories and create new pathways for talented voices from underrepresented and marginalised backgrounds to launch thriving writing and design careers in publishing.
Rose designed the academy curriculum, spearheaded set-up efforts, recruited tutors, renowned authors as mentors and speakers, and motivated teams to drive the project forward with unwavering passion.